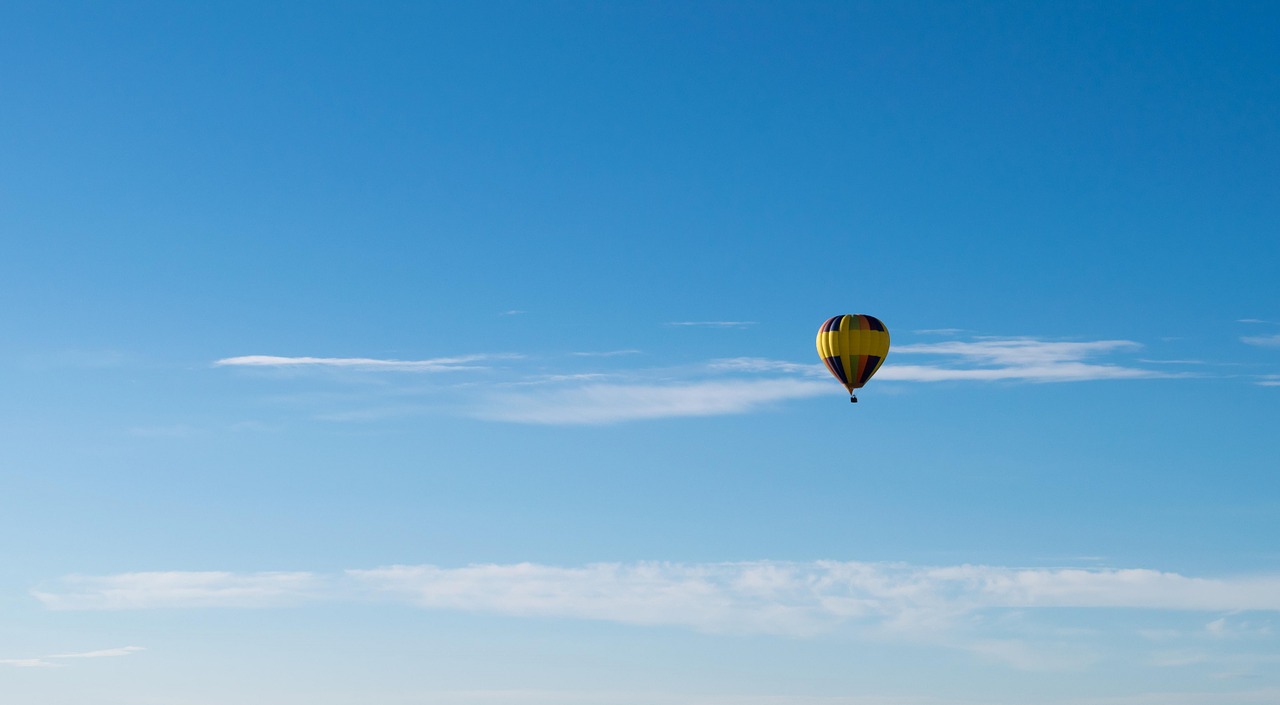 do you work with children?
Counselling Services for Waterloo Region
Unfortunately, no. Children are wonderful, but working with them requires different credentials and clinical experience. To make sure your child gets the best therapeutic care, look for therapists who specialize in working with children and/or play therapy. Either of the following would be a wonderful resource.
Kendra Hollidge, MSW, RSW
Southern Ontario Counselling Centre (St. Agatha)
T: 519-746-2323 x 501
E: khollidge.socc@gmail.com
W: www.socounselling.com

Esanju Bonga, MEd, CCC
Southern Ontario Counselling Centre (St. Agatha)
T: 519-746-2323 x 306
E: ebonga.socc@gmail.com
W: www.socounselling.com