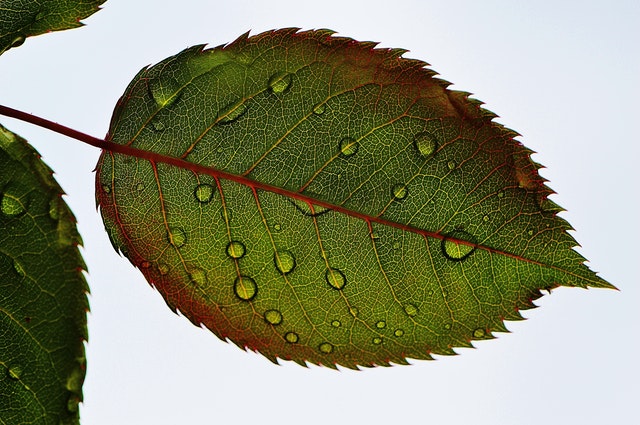 Counselling Services for Waterloo Region
Many insurance plans will offer some type of coverage for counselling. You can check your extended plan to see if there is any mention of counselling being covered by an RSW (Registered Social Worker) or by a professional who holds an MSW (Master of Social Work). Sometimes this information is actually located under "Psychologists," so you may have to do a little digging or call the company directly.

The insurance company might ask for verification that a counsellor is registered with the Ontario College of Social Workers and Social Service Workers (OCSSSW), which is information that can be located here.
When you pay for a session, we will provide you with a receipt that contains all of the relevant information needed to submit a claim.
This includes:
Your name
Date of the session
Duration of session
Cost of session
Confirmation of payment
Form of payment
Your therapist's name
My registration number
Please note that your provider may not cover missed appointments or late cancellations. For information on my cancellation policy, click here.