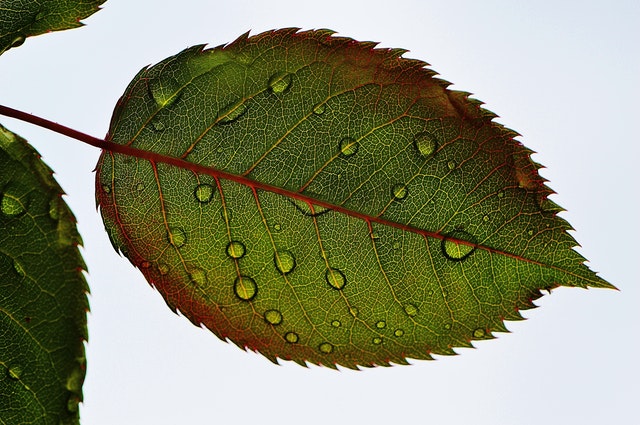 Counselling Services for Waterloo Region
In 2016, the Ontario government put measures in place for first responders with a PTSD (Post-Traumatic Stress Disorder) diagnosis to have their WSIB claims expedited. The diagnosis needs to come from either a psychologist or psychiatrist and you can check with your employer to find out how to start this process.
For more information, including what constitutes a first responder, see the WSIB page here.